In October last year, the Find & Connect Map of Children's Homes went live. The map was created in collaboration with people who spent time in care as children, following feedback provided about the Find & Connect site during usability testing.
Find & Connect holds a vast amount of information on the history of child welfare in Australia. Its primary use is to assist people who were in care between 1920 and 1990 to find information about their lives by providing a history of specific homes, photographs where they are available, and most importantly, information about records.
It can be difficult for people who may not remember specific details about a home, or who have difficulties navigating a lot of text to find what they need. The sheer volume of information can also act as a barrier. The map was created to address this, by providing different entry points into the information on the site that work with people's existing memories.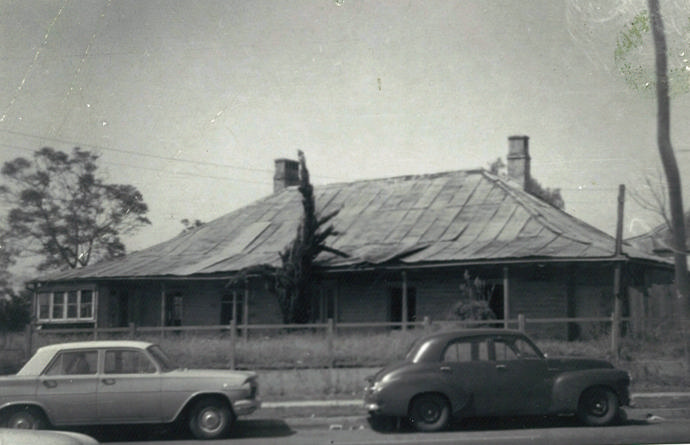 This image of Drummond Cottage was found during research into the map
In July 2019 we posted a blog about how important people's feedback about homes has been for Find & Connect. Since the web resource first went online, people who were in care, nurses, caregivers, families and staff have shared memories, information and images which have improved and expanded the knowledge contained on Find & Connect. The map's publication has provided a new way for us to update the site, and continued our collaboration with people who experienced the welfare system.
Since we first published the map, we've made hundreds of updates to the information about homes on the site. Many of these have been adding addresses to institutions like family group homes which we previously didn't have. We've unearthed many more photos as people are searching for information and sharing old photos and images.
The research that went into developing the map also made clear that a number of aged care services are on the site of former children's homes, are run by the same organisations, and in some cases are using the same buildings. This information formed the basis of our submission into the Royal Commission into Aged Care Quality and Safety.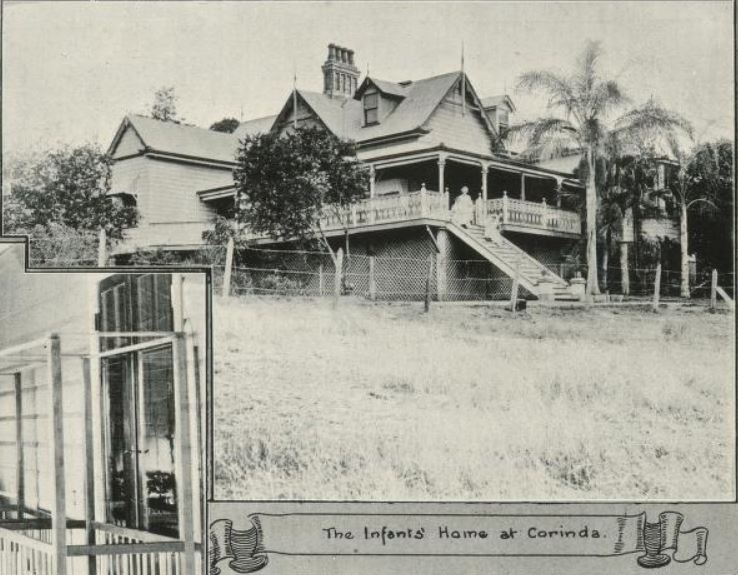 This image was located while updating the map
The map was originally intended to provide more people with better access to the information on the Find & Connect site. Since its publication, it has also provided new opportunities to update the website, uncovered many new images, and shown that former children's homes are being used for aged care, which can have a profound impact on those who experienced institutional life as a child.
If you have any information about any of the homes on Find and Connect, or ideas about how to make information easier to access, please let us know. The feedback and updates we've received so far have meant we can share much more information, and keep the voice of people who were in care centred in everything we do.