We've added new photos to the website! Some of these add to the images of places we already had, giving a more comprehensive picture of institutions and the people who lived in them. Excitingly we have been able to add photographs of a number of institutions that had none at all!
Photographs are considered by many to be one of the most important parts of Find & Connect, particularly to people who spent time in care, who often don't have the albums from childhood many of us take for granted. They can also assist organisations create records from memory where reports and other similar records are missing.
The Find & Connect web resource aims to include at least one photograph related to each children's institution on the website. Some record holders, such as the Red Cross, hold more photographs than we publish on the site, others may not hold any at all. Our image policy sets out the protocols for selecting and describing photographs, and also for responding to feedback about photographs after they have been uploaded to the website.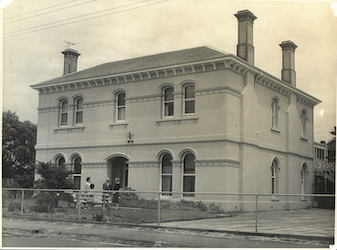 Regent House is one home that we previously had no images of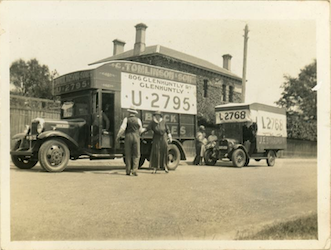 Research into this photo revealed that the trucks were from a removalist company, presumably moving the girls to Providence House in Cockatoo where they went for holidays over Christmas.
The Junior Red Cross magazine provided photographs of both children's homes and the children who lived in them.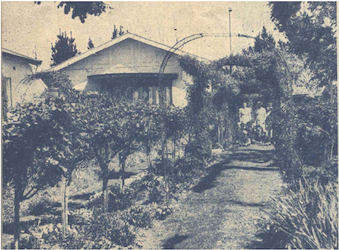 This photo of children at Kippilaw is the only image we have of this home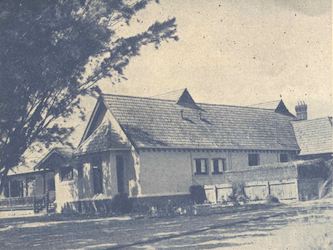 We now have a photograph of Lady Norrie Junior Red Cross Children's Home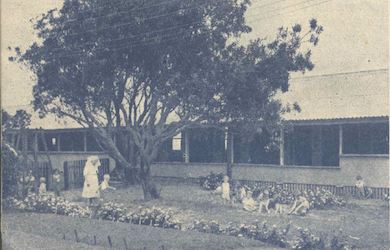 This photograph shows children and staff at Margate Junior Red Cross Home
Thanks to Sandie Jessamine, a former resident, we have been able to update the information about Kamballa, as well as add these photographs of the institution.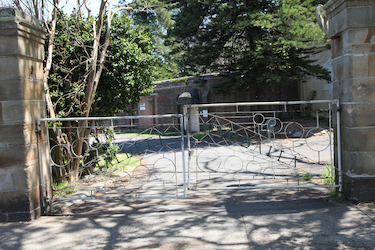 Front gates of Kamballa and Taldree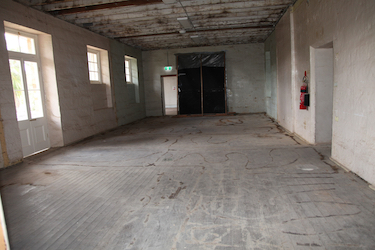 Dormitory, Kamballa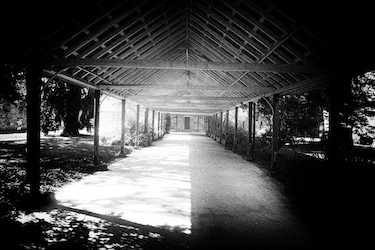 Covered walkway, Kamballa
If you were in care between 1920 and 1990 and this blog post brought up issues for you, contact the support service based in your home state or territory: https://www.findandconnect.gov.au/contact/support-service